The Lash Haven of Crowned Belles
10 Styles of uniquely crafted luxury lashes in 3 Categories: Natural, Glam, Bold. There's a style for you!
Not too much, not too little. Perfect for the girl who doesn't wear lashes much; but once she does, she keeps it glam!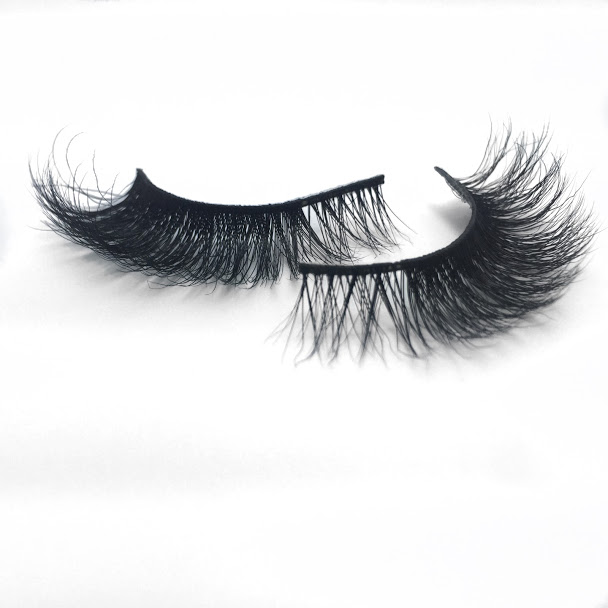 Reserved meets glam. This is for the girl who typically loves to keep it natural; but when she gets a hold of lashes, she'll graciously glam all over you!
The 25mm Lash Style. This is for the confident girl who feels unstoppable in her makeup!
Become a Brand Ambassador for CB Lash Galore